OCT: Everyday Cases From Practice
Test your OCT skills and improve your understanding with these OCT cases from practice.
This course includes a series of four case studies presenting common pathology, including wet AMD, dry AMD, ERM and CRVO. A discussion on the diagnosis and management of each will allow you to explore how to interpret OCT images to help you in optometric practice.
CPD Points: 1
Visionstryt credits: 1
Expiry Date: 31/12/2023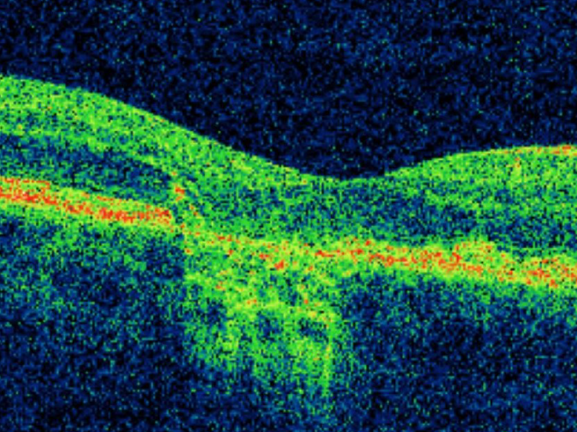 Downloads
Accredited by


Approved for