Getting on the right tract with uveitis Part 2
This course we will consider anterior uveitis in a systematic and logical approach. Starting with background on anterior uveitis, the typical presenting signs and symptoms, it will deal with how to take an accurate history to determine the likelihood of an underlying systemic cause.
Four cases will be presented covering a range of different types of anterior uveitis. For each case, best practice for referral and ongoing medical management options will be discussed for optometrists and independent prescribers.
For more uveitis case studies, you can also complete Getting on the right tract with uveitis: Part 1
CPD Points: 1
Visionstryt credits: 1
Expiry Date: 31/12/2023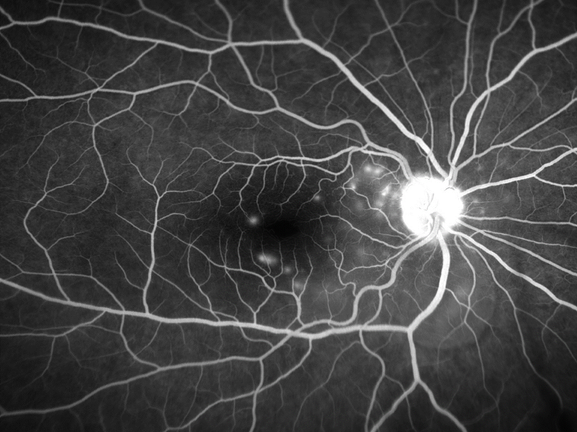 Downloads
Accredited by


Approved for