Common Eyelid Lesions
This article will cover the aetiology, presentation and management of common eyelid lesions, including benign lesions, cysts and malignant lesions. How to differentiate lesions and knowing when to refer will be highlighted.
Whilst most eyelid lesions are benign and cause few functional issues, malignant lesions are also common. Following the pandemic, it is increasingly difficult to get face-to-face appointments with GPs. As such, optometrists now fulfil an especially important role in the diagnosis and referral of eye lid lesions.
This content is worth 1 CPD point.
CPD Points: 1
Visionstryt credits: 1
Expiry Date: 31/12/2024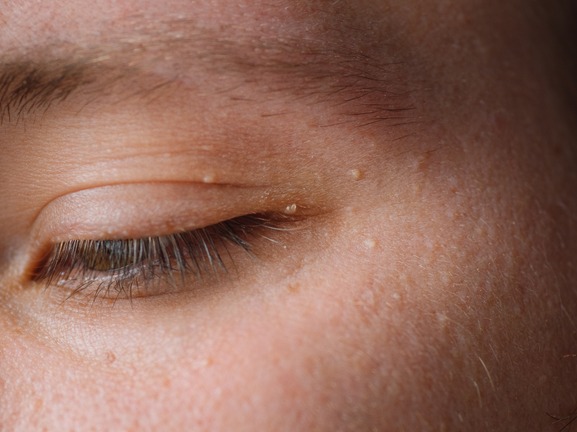 Downloads
Accredited by


Approved for