What do we know about blue light?
A snapshot review of the impact Blue Violet light has in relation to phototoxicity and the influence Blue Turquoise has with regard to non visual functionality.
Recorded at Optrafair 2018, Professor John Marshall chairs a discussion session with questions from the audience and opinions from four key opinion leaders including Professor James Wolffsohn from Aston University.
PRIVACY NOTICE: By completing this free CET course you agree that we will pass your name and email address to BBGR who may send you further information on their products and services.
CPD Points: 1
Visionstryt credits: 1
Expiry Date: 31/12/2023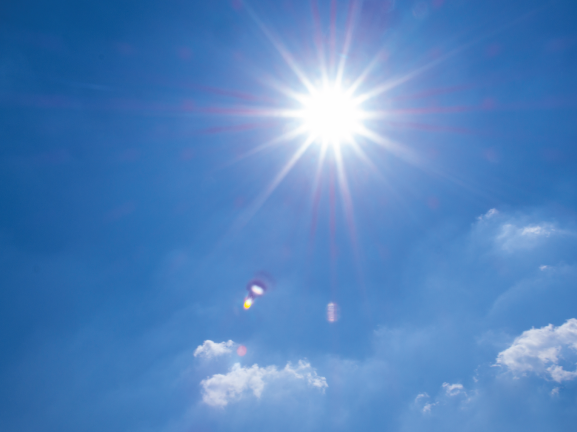 Downloads
Accredited by

Approved for