The Truth about Blue Light
As seen in the December 2017 issue of etCETera.
We are all aware that UV and low wavelength blue light have the potential for ocular damage. But is it a real or manufactured hazard? This article will review the current evidence to understand the real risks and the truth behind ocular protection for blue light.
PRIVACY NOTICE: By completing this free CET course you agree that we will pass your name and email address to BBGR who may send you further information on their products and services.
CPD Points: 1
Visionstryt credits: 1
Expiry Date: 31/12/2023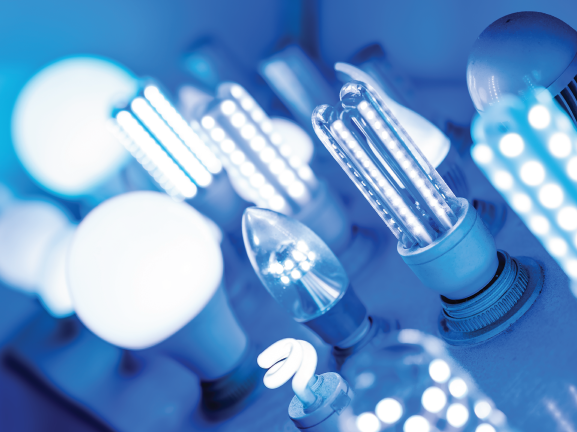 Accredited by

Approved for