The Lowdown on Demodex
Demodex is one of the most common, but often overlooked, causes of ocular surface inflammation.
This article will look at the nature and prevalence of demodex, it's association with blepharitis, meibomian gland dysfunction and symptoms of dry eye. The best diagnostic practice, when to consider treatment and when to inform patients is also discussed.
In addition, the evidence base for safe treatment will be covered and the article will give an overview of the plethora of new treatments coming to the market. In particular it will help practitioners differentiate products with a therapeutic benefit from those which are less effective.
CPD Points: 1
Visionstryt credits: 1
Expiry Date: 31/12/2023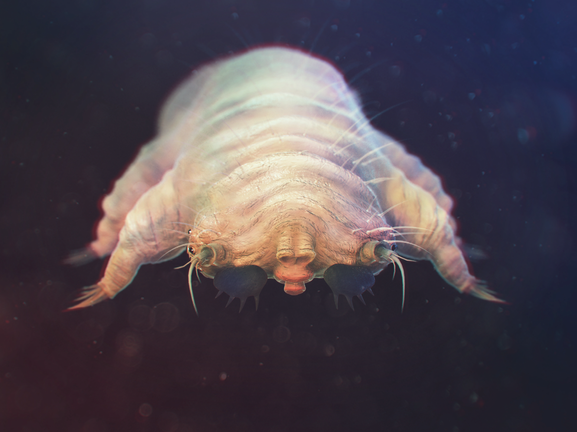 Downloads
Accredited by


Approved for