Prescribing prisms in optometric practice A user-friendly guide
Many optometrists are unsure when it comes to prescribing prisms. This article aims to demystify this topic.
The main uses of prisms are summarised, including what to do when a patient presents wearing spectacles with a prismatic correction. Management of decompensated heterophoria and strabismus, and the challenging incomitant cases are also discussed.
CPD Points: 1
Visionstryt credits: 1
Expiry Date: 31/12/2023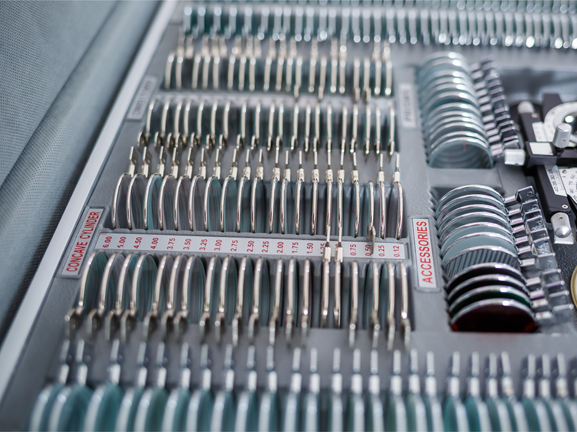 Downloads
Accredited by


Approved for