Oxygen and the eye
The retina is one of the most metabolically active organs in the body and an efficient oxygen supply is essential for effective function. This presentation will discuss the role of oxygen supply in the eye and will review how the emerging technique of spectral imaging can be used to map oxygenation of blood in the retina and conjunctiva and to detect abnormal oxygen consumption patterns.
These can be used for screening for diseases such as glaucoma and diabetic retinopathy. The talk will also describe a new low-cost, compact retinal camera that has been developed for oximetric imaging of the retina of neonates with the aim of the detection of plus disease and retinopathy of prematurity.
This lecture was delivered as a CET approved lecture at the Eyecare conference in Glasgow in January 2018.
CPD Points: 1
Visionstryt credits: 1
Expiry Date: 31/12/2023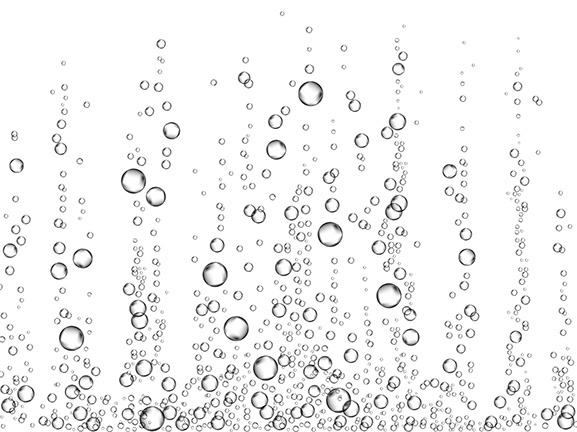 Downloads
Accredited by


Approved for