Keratoconus - Management, Guidance and Advice
During a routine eye examination an optometrist may come across patients who have keratoconus. The aim of this article is to assist you to manage, guide and inform the patient to the best possible outcome.
The article covers the etiology and pathophysiology of keratoconus, and the presenting signs and symptoms that may be observed during an examination. Methods of assessing the corneal curvature, along with commonly used grading systems will also be discussed. Finally, optical and surgical treatment options for keratoconus will be outlined, including applications of specialist contact lenses, cross linking and corneal grafts.
This content is worth 1 CPD point.
CPD Points: 1
Visionstryt credits: 1
Expiry Date: 31/12/2024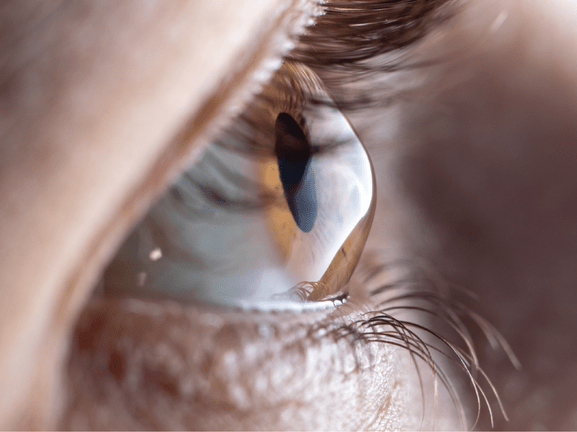 Downloads
Accredited by


Approved for