Contemporary Management of Diabetic Retinopathy
The presentation summarises our understanding of Diabetic Retinopathy, and factors that contribute to it, and reviews the management options and the underpinning scientific knowledge. Other emerging treatments are discussed as well.
This lecture was recorded at the Eye News Symposium at the Eyecare Conference in 2018 in Glasgow.
CPD Points: 1
Visionstryt credits: 1
Expiry Date: 31/12/2023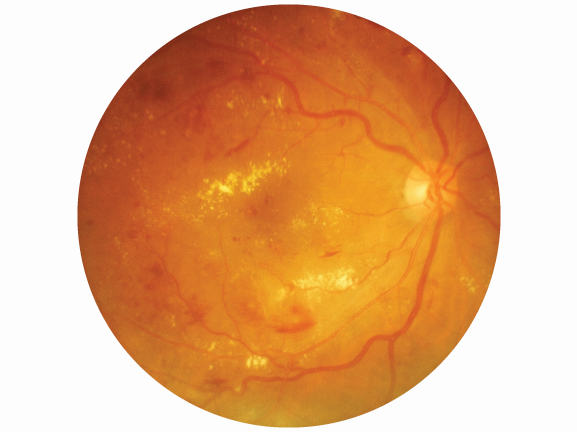 Downloads
Accredited by


Approved for