Glaucoma and Optometry in Scotland
This lecture was filmed live at Eyecare3000 in Glasgow, January 2011.
Glaucoma is a significant cause of visual morbidity throughout the world and is the second most common cause of visual impairment in the UK. The optometric profession plays the leading role in glaucoma detection and has done so for several decades, referring in excess of 90% of the glaucoma related referrals to the HES. Formal Glaucoma Referral Refinement (GRR) has been in operation in some areas for more than 10 years and has been a success in relation to addressing the effectiveness of the case finding process, with evidence for a reduction in the false positive referral rate from ~40% to ~10%. Enhancements to the GOS in Scotland have also yielded improvements in the quality and outcomes of referrals. At the same time, opportunities for offering enhanced services in community optometry exist and a new glaucoma curriculum offering structure to different levels of optometric involvement in glaucoma care is likely to offer fresh impetus to national training and accreditation, beyond entry level, necessary for some of the enhanced roles. This talk will address the principles underlying glaucoma detection and referral refinement and consider the case for wider optometric involvement in glaucoma care with reference to the training and accreditation requirements underpinning such roles.
CPD Points: 1
Visionstryt credits: 1
Expiry Date: 31/12/2020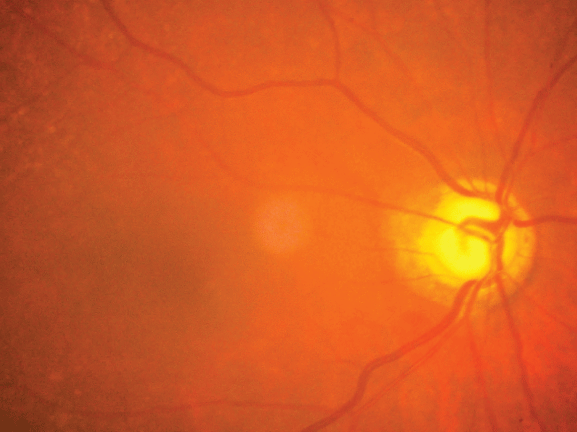 Downloads
Accredited by

Approved for